Enjoy a relaxing family holiday at our children's farm in South Tyrol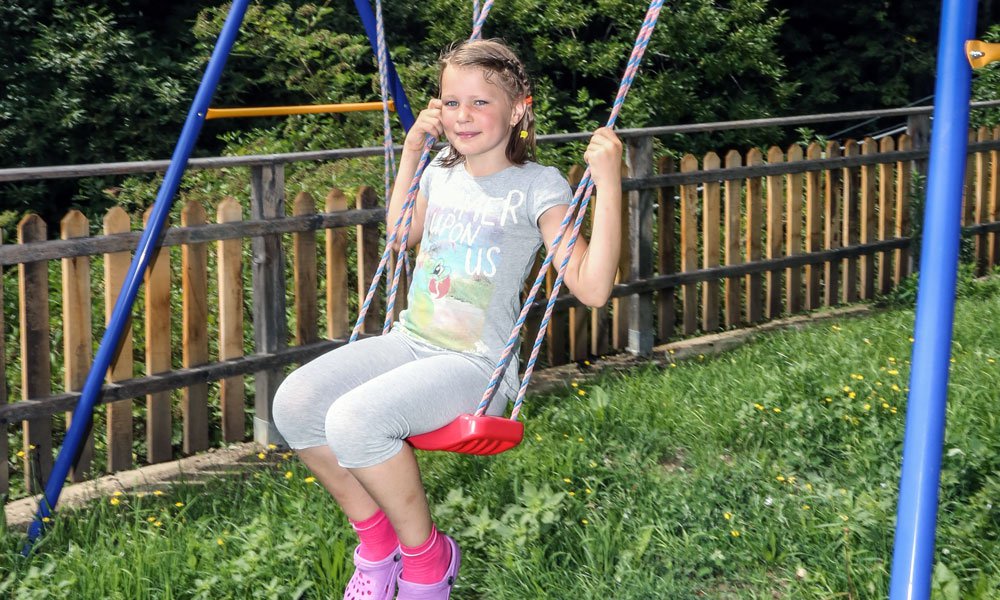 Relaxed holidays on the farm with children are there when the kids have enough options to busy themselves with. Even if you want to experience a lot of common activities during a holiday with children, at some point the parents want to go back and have their peace. Nothing is easier than that, because at the Falserhof there is a lot to experience and explore for the offspring.
Children's play area during the family holidays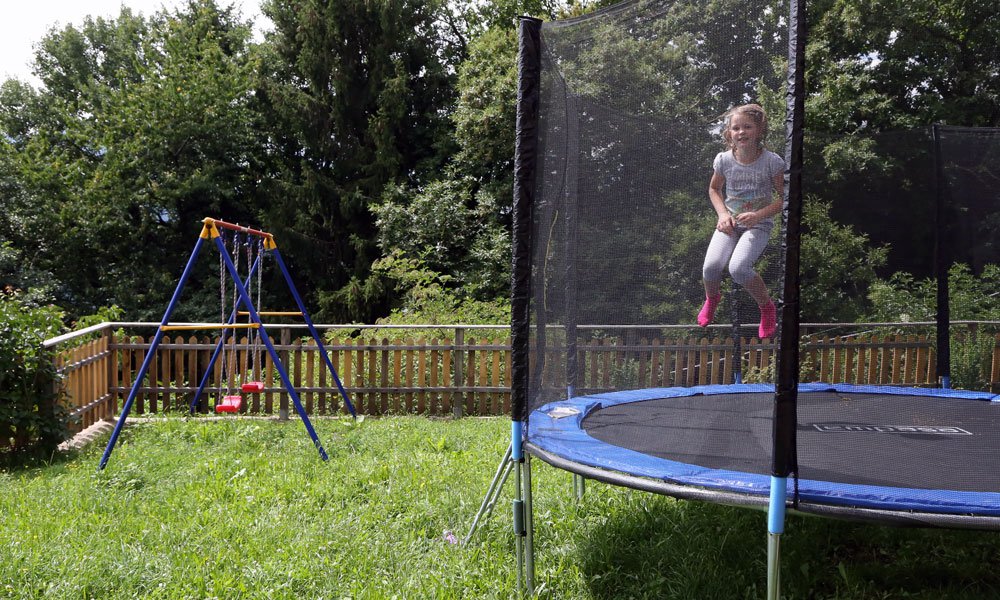 Our small playground is equipped with swing, playhouse and sandbox. In addition, the little ones can satisfy their movement urge on the trampoline or the pedal tractors and test their dexterity on our unicycles. At our holiday farm for children we also offer you a playroom with a table kicker and lots of games and books, if the children do not want to run out.
The animals during a family holiday on a farm in South Tyrol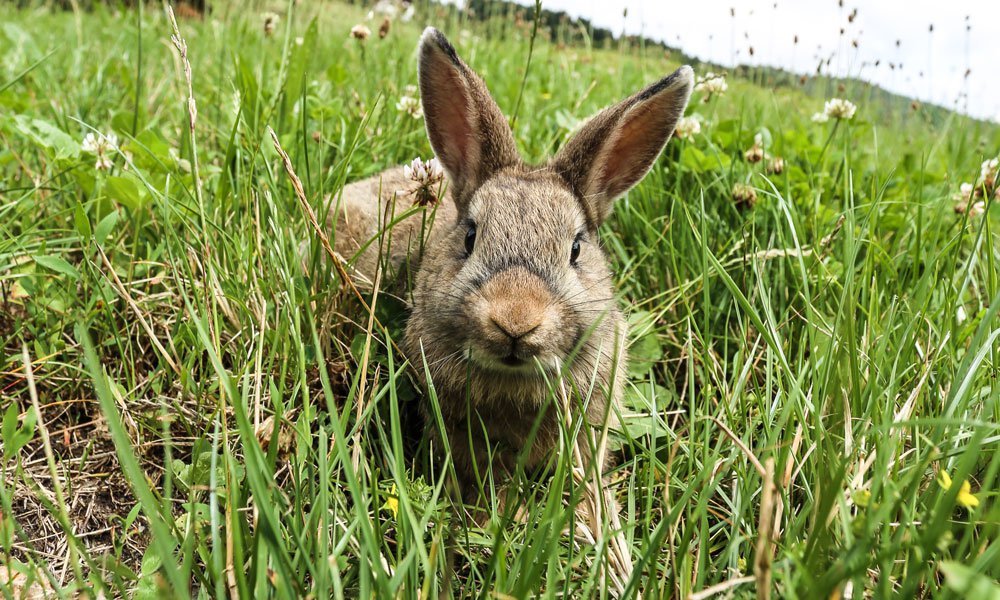 All our guest children have very special memories of the experiences with the animals on the Falserhof. The cats and rabbits are patient and cute playmates which children can deal with. As farm animals we keep cows and calves on the Falserhof. Feeding and milking the cows is an interesting experience for children who do not know this. The calves are simply cute and funny to watch, as they wander around in youthful arrogance. Last but not least, working with the bees is an instructive observation field for the children.
Excursion destinations for shared experiences during holidays with children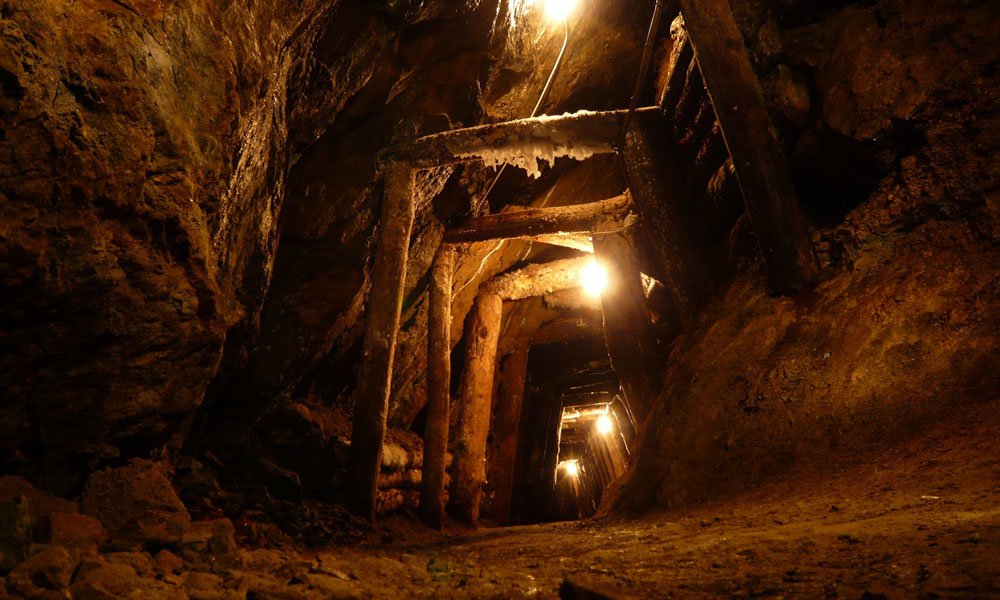 Here, in the vicinity of Villanders, you can visit the different galleries of the Villanders Adventure Mine. The guided tours take place regularly during the summer and give children and adults an insight into the hard life of miners in earlier centuries. But next to it this is just an adventure to venture into the depths of a mountain. Your children will never forget it.
For elder children, who are already interested in the historical context, the Archeopark in Villanders is also a great destination for excursions. The archaeological site Plunacker in Villanders has always been populated by humans, in prehistoric times, in the Roman era and also in the Middle Ages. In the Archeopark, excavations and information are made accessible to the public in a modern way.